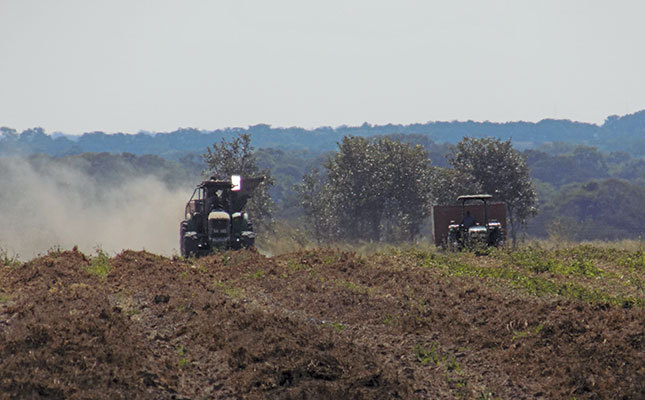 This was according to Jervis Zimba, president of the Zambia National Farmers' Union (ZNFU), who issued a statement ahead of Agritech Expo Zambia 2017, held at the end of last month.
In a statement issued by his farmers' union, Zimba said the main challenge facing farmers worldwide was the increasing cost of agricultural inputs and the diminishing returns of farming.
He added that ZNFU was engaging with the Zambian government to find ways of reducing the cost of production for that country's farmers.
"We've always told government [that] if you want agriculture to be the mainstay of the economy, then instead of introducing this tax and that tax, they need to zero-rate agriculture completely. If there is zero rating for a couple of years, we'll see investments coming through," Zimba said.
He expressed the hope that in its next budget the Zambian government would give action to this call from the ZNFU.
Zimba used the ZNFU statement as an opportunity to remind Zambian farmers at all scales of production to attend the free-of-charge Agritech Expo Zambia 2017, which was held from 27 to 29 April in the Chisamba region.
"We as ZNFU are pushing the agenda of diversification. Most of our farmers are small-scale, and they want to grow maize, cotton and soya beans. But we're now seeing that our farmers are trying to diversify to other crops. And we're looking at the issue of mechanisation, getting away from the old traditional way of doing our work," he said.