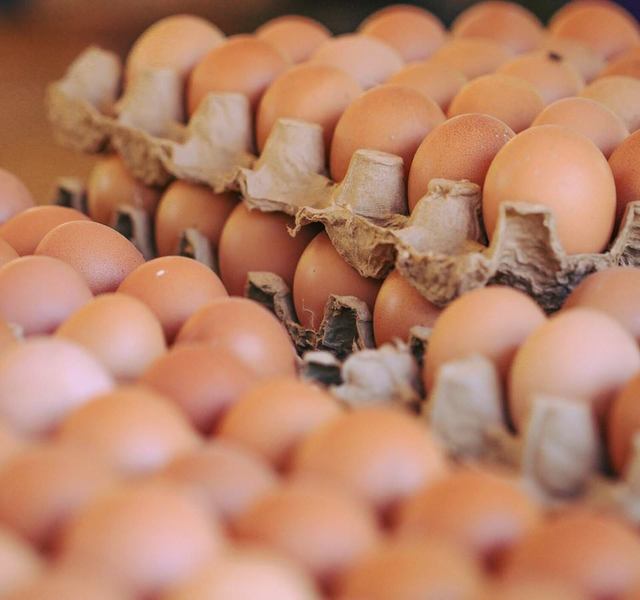 Supermarket chains in the Netherlands, Germany, France and the UK have reportedly withdrawn eggs of Dutch origin from their shelves as a result of contamination with fipronil.
Fipronil, which may cause damage to the kidneys, liver and thyroid gland if consumed, can be used to treat lice and ticks on poultry. However, its use is not recommended on food-producing animals because of the toxicity threat.
Eric Hubers, chairperson of the livestock department of Dutch farmers' association, the LTO, said the discovery of fipronil-contaminated eggs in the Netherlands "was particularly harmful to consumer confidence and a disaster for the sector."
He said the LTO and its egg-producing members were working hard to regain consumer confidence. Contaminated eggs have been destroyed, the poultry houses where the eggs originated have been cleaned, and the hens that laid the eggs had been removed from production.
Marc Calon, president of the LTO Netherlands, alleged that a poultry health services contractor, ChickFriend, had been using fipronil in some of its treatments, resulting in the contaminated eggs.
"LTO is coordinating the legal steps towards ChickFriend, the supposed source of fipronil," he said.
"Consumer confidence is vital to us. This crisis is not just about the affected companies, it also affects the remaining 80% of poultry companies in the Netherlands where the use of fipronil has never been the case," said Hubers.