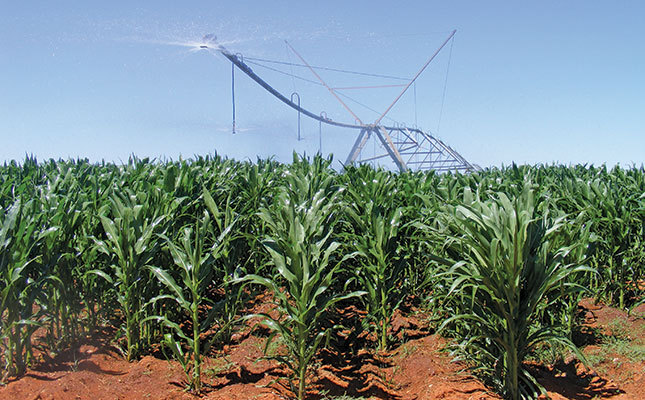 Uganda has a population of around 40 million people, according to the Food and Agriculture Organization of the United Nations (FAO).
Musa Ecweru, minister of state for disaster preparedness and refugees, said that around 3,5 million people in the north-eastern regions of Teso and Karamoja were the worst affected.
The number of people in urgent need for food aid had more than doubled from the 1,3 million cited by the ministry of agriculture in November. The drought had destroyed many crop harvests in region throughout the country.
The FAO recently reported that similar weather conditions in Kenya, Tanzania and Ethiopia had contributed to near-record high local prices for maize, sorghum and other grains.
Uganda produces around 3,5 million tons of grains annually. Import requirements for the 2017 marketing year (January/December) were forecast at an average of 500 000t, consisting of mostly wheat, wheat flour and rice, according to the FAO.
In 2016, over 42 400 refugees and communities had received agriculture inputs to boost food production and reduce reliance on food aid, the FAO said.