Fresh Red Onion
29000 kg
15 per kg
Supply Ability
29 Tonnes, Daily
Features:

Fresh red onion
55mm+
2-3 Patti

Specification:
Inorganic
Location:
Maharashtra
Transportation:
International Shipping
Payment:
L/C
Packaging:
Customize packing
Delivery time:
2 days
Produce description
Fresh Red Onion. 2-3 Patti, custom packing as per buyer requirement
Seller information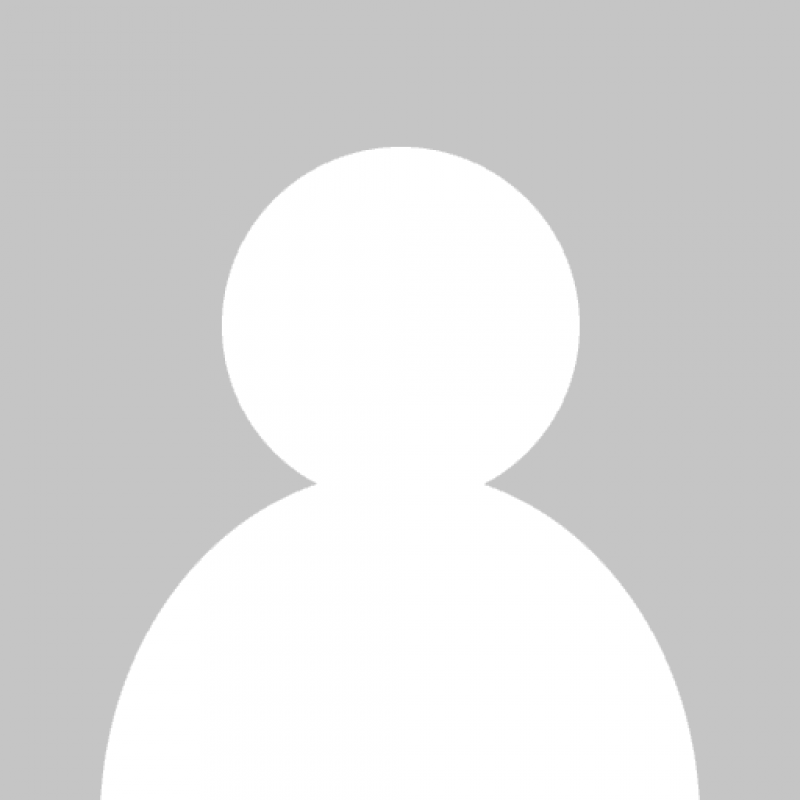 Type:

Company

Country:

India
Dear Importers,
We are one of the fastest consignment moving company from Maharashtra, India. Established on 11/12/2013.
We mostly preferred to export agricultural food products from Maharashtra, india. In india, Maharashtra generally known as the agricultural based state. The two sea port here makes easy to export. We believe on quality in reasonable price.
The Products Exported By Us-
1) Spices (Seasoning powder, turmeric powder, coriander powder, chilli powder)
2) Fresh Onion (Red/White) MH Origin).
3) Fresh Fruits/Vegetables. (bittel gourd, okra, papaya & green chilly).
If you are interested buying in our products, please contact us feel free.
Thanks & regards
Founder & Ppt
S D GROUP OF INDUSTRIES.
```````````````````````````````````````````
Office wardha District, Maharashtra, India.
Produce questions
Do you have any questions or inquiries about this produce or seller? Please contact agromarketday for help.
256774647793
or
Contact us