Local chicken
6 Bird
30000 per Bird
Supply Ability
, One time
Features:

Indigenous breed
Mature
Half-layers

Specification:
Organic
Location:
Kampala
Transportation:
National shipping
Payment:
Mobile Money
Packaging:
Delivery time:
Produce description
They're purely indigenous.Buy now plus free delivery for busiest customers around Kampala.
Seller information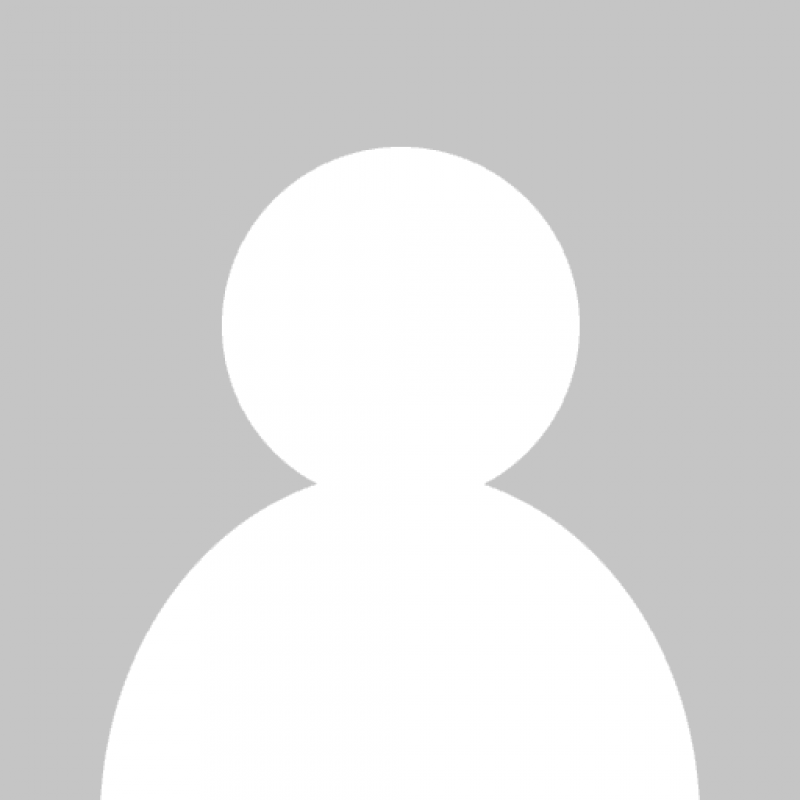 Type:

Individual

Country:

Uganda
He is always friendly and business-minded.
Produce questions
Do you have any questions or inquiries about this produce or seller? Please contact agromarketday for help.
256774647793
or
Contact us