Dr. Karen L. Veverica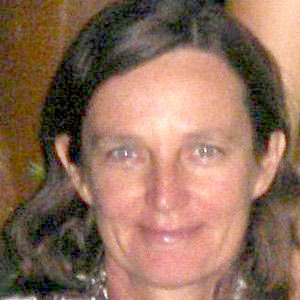 Dr. Karen L. Veverica
Director E.W. Shell Fisheries Center Fisheries and Allied Aquacultures
Biography
Over 35 years of experience in aquaculture, mostly warm, fresh water, with special interest in Africa and linking research and extension services to promote aquaculture as business.
A particular expertise in building a team of highly motivated and service-oriented individuals in the countries where I work. Although I often manage research projects.
I prefer to work in production, training and on-farm technical backstopping. I have 20 years of long-term assignments in Africa.
Since 1981, I have been an employee of Auburn University, but my work assignment changes about every 5 years.